http://www.bestcostumeidea.com/
has some of the cutest costumes I've seen in a long time!
The perfect shower gift for that football fan!
Football Touchdown Newborn Infant baby bunting. Size 0 - 6 months.
BUY it NOW
Ice Cream Lovers Check this out!
Baby Waffle Cone Newborn Infant bunting.
Size 0 - 6 months.
BUY it NOW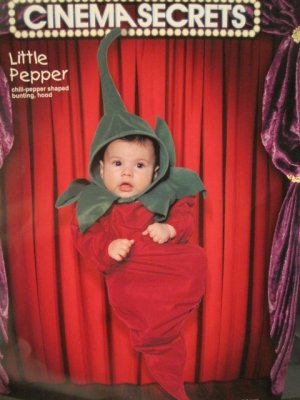 How about the Chili's Little Pepper

Chili's Little Pepper Infant Newborn bunting


size 0-6 Months


BUY it NOW








All of these and more are found at http://www.bestcostumeidea.com/
They offer affordable costumes for Infants, Children, and Adults. You'll find Dr. Suess, Disney, DC Comics, and much much more at http://www.bestcostumeidea.com/

Follow BestCostumeIdea on Twitter